Korduma kippuvad küsimused
Evaluation Process
How do I get started?
---
Visit the Client Portal page and choose an account suitable to your trading style.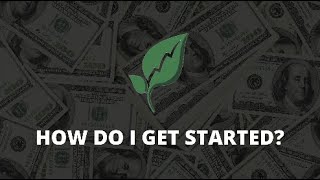 ---
How long does the evaluation process last?
---
Stage one lasts for thirty days, stage two lasts for sixty days You can complete the total evaluation in a minimum of 30 days so far as all other requirements are met. Within the evaluation stage, the risk team would require consistent trading each day with proper risk management in order to evaluate you properly before promotion onto the second stage/ live funds. In some cases your evaluation may be extended by the risk team in order to get promotion to the second stage or live funds.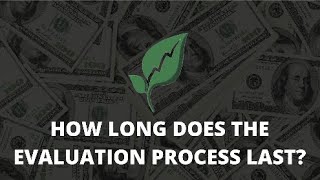 ---
What happens if I fail the evaluation process?
---
If you fail, you can resubscribe and try again. Please note we do not offer discounts for any repetitions.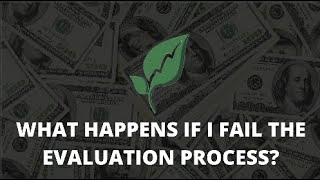 ---
Does FX Seed have any country restriction?
---
We do not place restrictions on traders geographically. It is up to the traders to make sure of compliance with local regulation.
---
What do I do after I have passed the evaluation process?
---
After you have passed the test, you will need to send an email to support@myfxseed.com and then we will process your account with the risk team. If you passed phase 2 then our risk team will then review your account, if everything checks out you'll be asked to provide your kyc documents. Your Mt5 login to your live funded account will then be emailed to you when ready.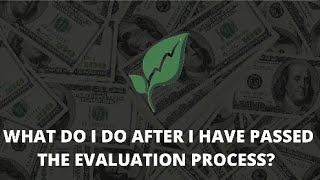 ---
---